Personality
Personable and charming, you thrive being around others.
You are the life of the party and your peers consider you influential and inspirational.
You are street-savvy and you know where to go and who to talk to to get things done.
You have a natural understanding of what makes people tick and how to get your point across.
You are results-driven and know how to get what you want.
Attributes
Excellent communication and relationship management skills
Work well under pressure
Adaptable
Socially aware
Results-oriented
Persuader Job Types:
Broker
A trusted adviser and integral partner, you are the conduit between the client and the insurer, ensuring both parties get the outcome they need. Working on behalf of the customer, you will be responsible for analysing client risk, preparing policy quotes and renewals, creating new business opportunities, liaising with clients, insurers and underwriters, and providing customer service, particularly around claims management.
Career Pathways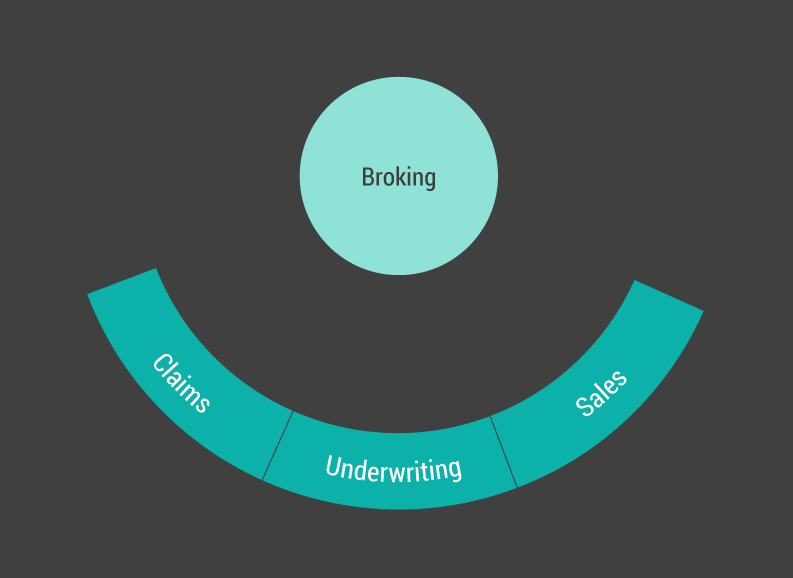 Remuneration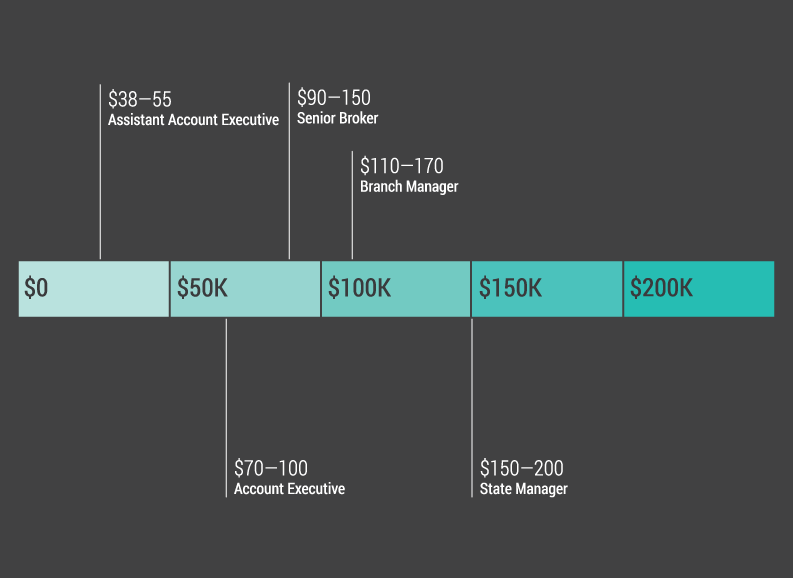 Business Development
A role suited for those comfortable in the board room and on the global stage, you will be responsible for developing and managing new and existing business opportunities, developing and implementing acquisition strategies and liaising with brokers, insurers, clients, and financial institutions.
Career Pathways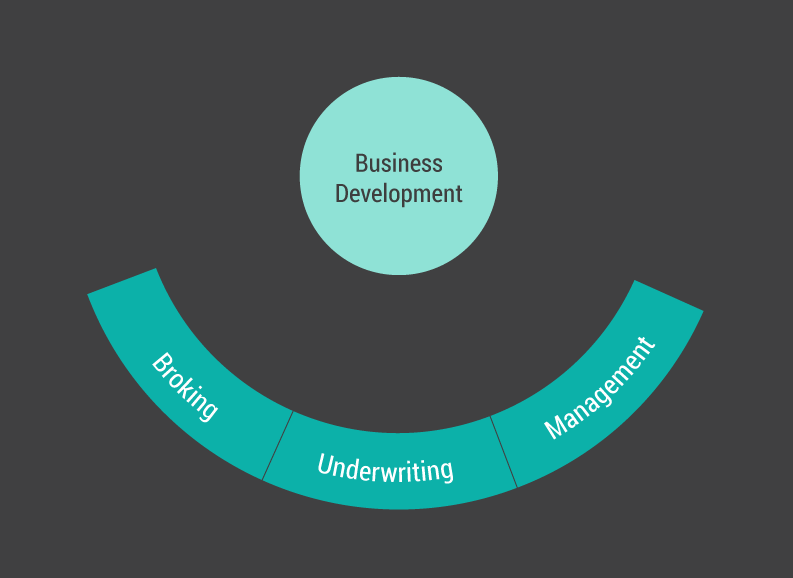 Remuneration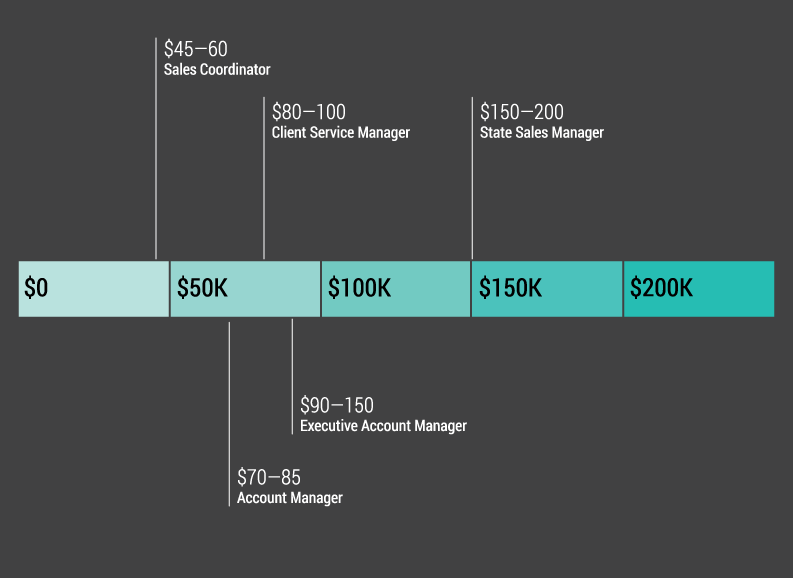 Human Resources
The eyes, ears and heart of any organisation, human resource professionals are responsible for assisting the business to achieve its goals by ensuring legal compliance, optimising the employee life cycle, and ensuring the development of an organisation through culture, building capacity and change management.
Career Pathways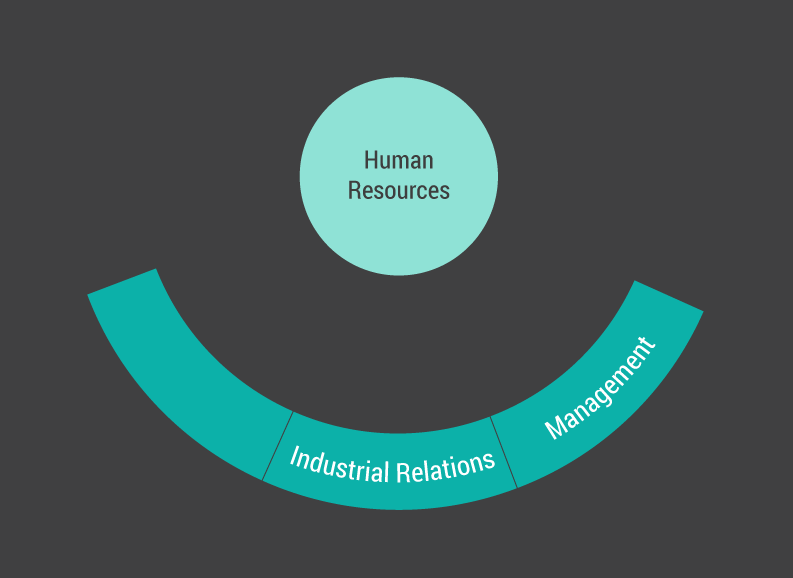 Remuneration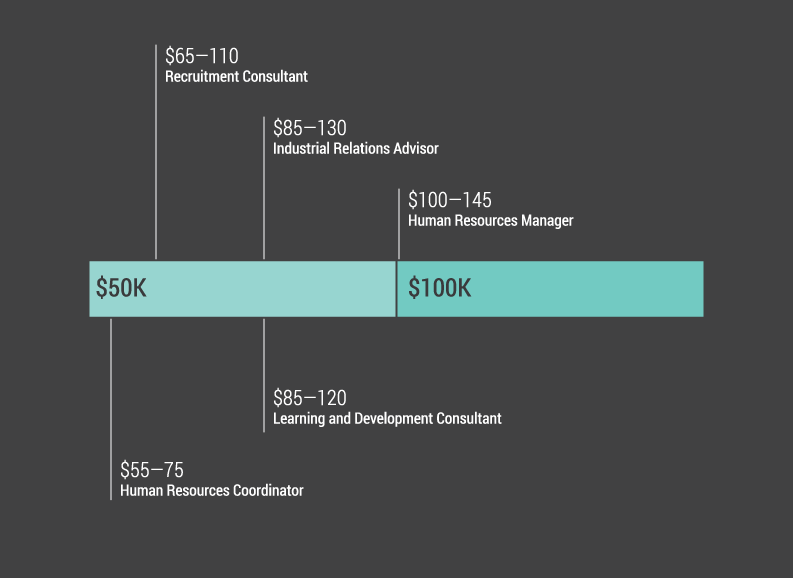 Marketing and Communications
As the voice of an organisation you will be responsible for developing and implementing communication strategies, crafting corporate messaging and style, developing and maintaining relationships with internal and external parties.
Career Pathways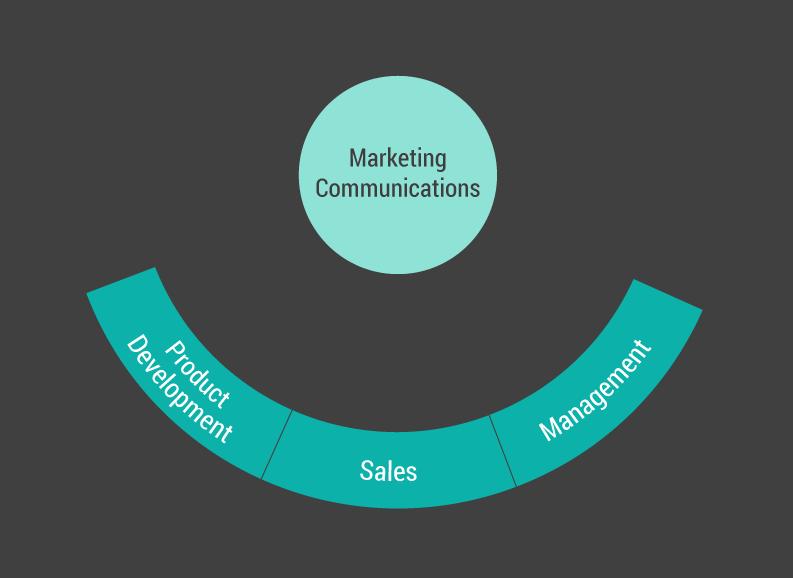 Remuneration