Personality
Thoughtful and curious, you are driven by boundless curiosity and seek to constantly get to the bottom of things.
This hunger for knowledge finds you spending hours delving into the underbelly of a problem until you unearth the treasures buried deep within.
Your zen-like focus and attention to detail are your greatest assets, ensuring you never ever miss a thing.
Attributes
Keen eye for details
Aptitude for numbers, data tracking and calculations
Adaptable
Have an analytical and critical mindset
Adept with technologically
Results-oriented
Organiser Job Types:
Accounting and Finance
An eye for numbers and a curious mind is a necessity when you're responsible for an organisation's financial health. Your responsibilities include forecasting and preparing budgets, financial reporting, accounts payable and receivable and managing statutory and compliance obligations.
Career Pathways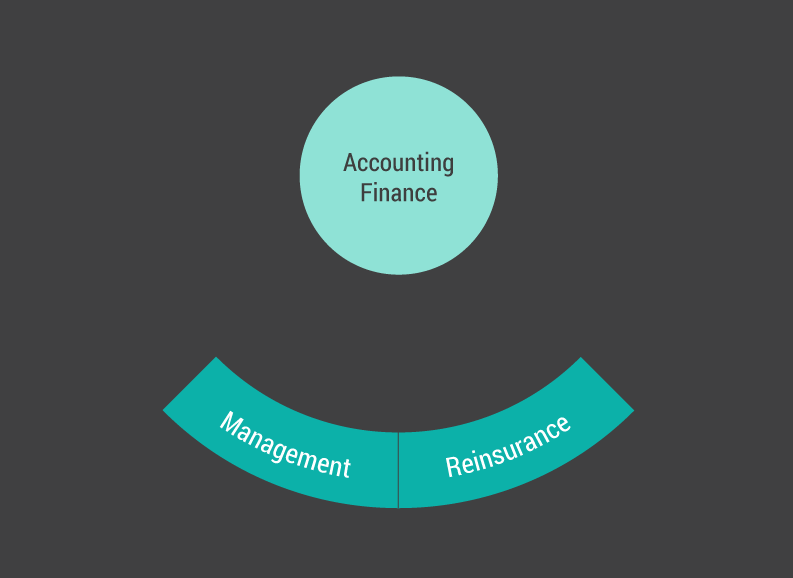 Remuneration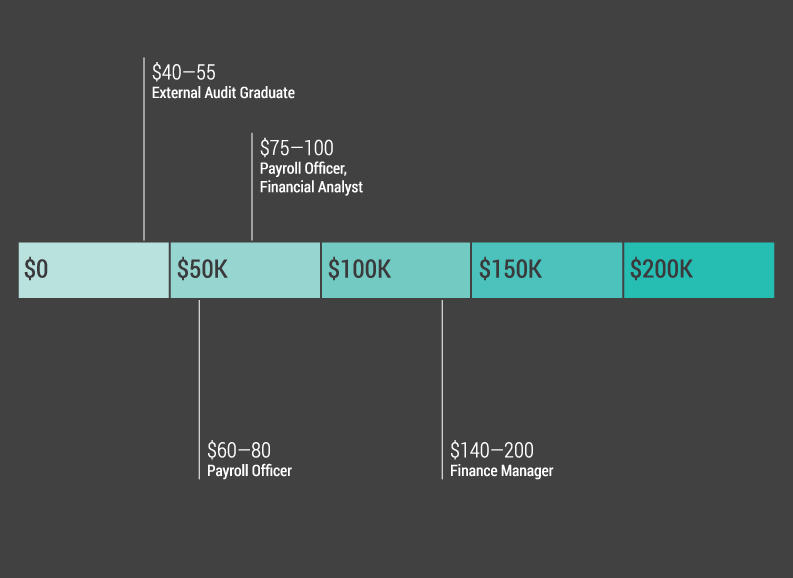 Actuarial
The sort of role that suits those with an inquisitive nature and single-minded determination, you will be responsible for evaluating risks and opportunities, applying mathematical, statistical and economic analysis to business problems, and provide technical advice to insurance and reinsurance organisations.
Career Pathways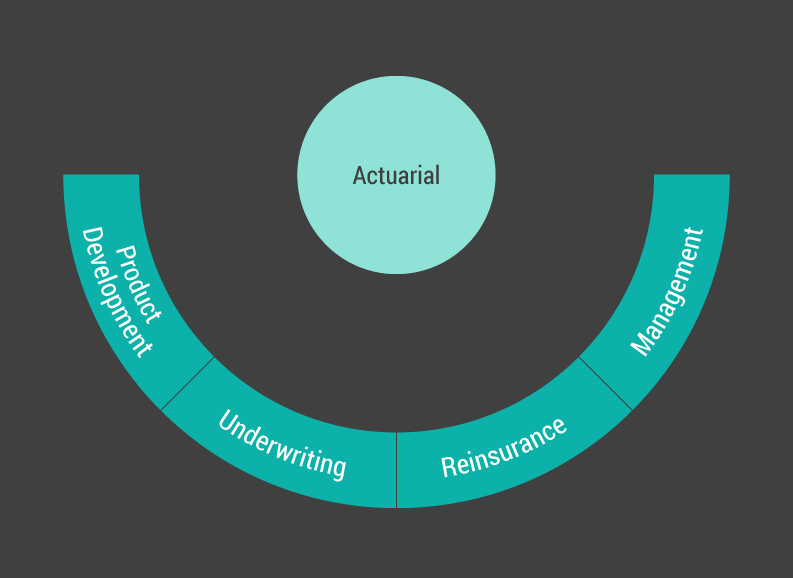 Remuneration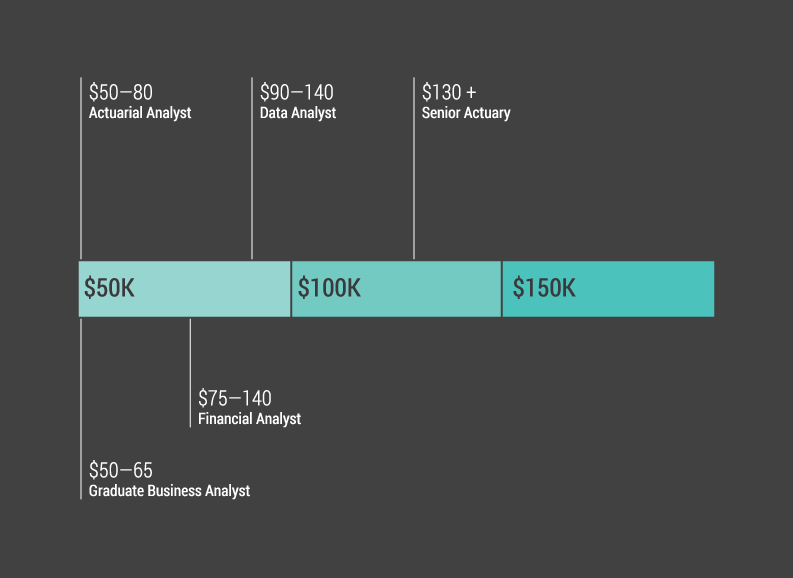 Legal and Compliance
A commitment to the truth and the courage to challenge ideas are requirements of this role. As a technical expert, you will be providing advice on corporate, property, intellectual property and insurance law matters, drafting, reviewing and negotiating contracts with customers and suppliers, and briefing external law firms.
Career Pathways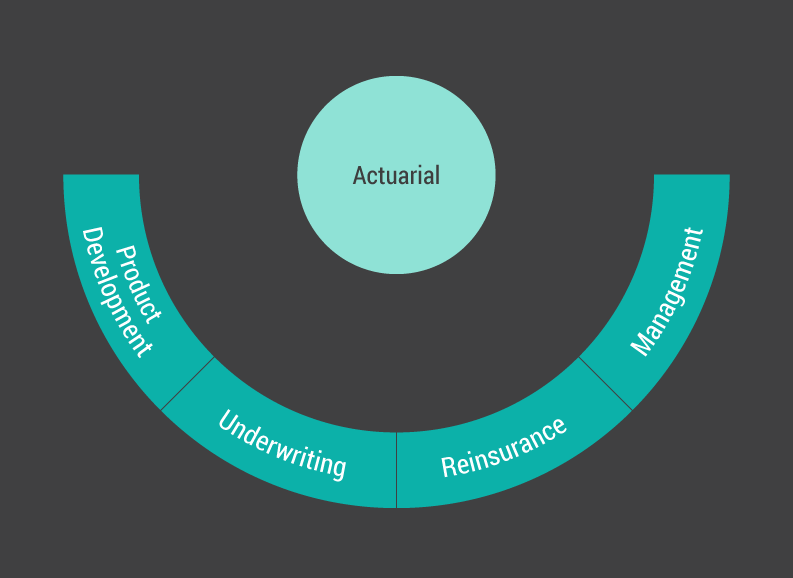 Remuneration