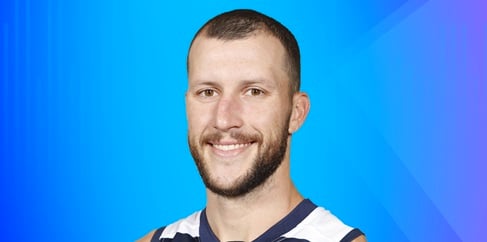 Learning the value of work at an early age gave Sam Menegola the impetus he needed to chase his dream of playing football in the AFL. Sam believes that the challenge of reaching your best but then staying your best applies equally to his football and insurance careers.
Commitment to growing even in adversity and accepting feedback is critical to developing your business and life skills. Planning structure and framework around career to progress is of critical importance in creating a career and culture.
Look beyond the career guide that gets handed out in years 11 and 12 and consider insurance as a genuine career.
"You have to be willing to fail …..and willing to give the effort and the emotional investment that it takes."
If you are an ANZIIF member, go here to add the points to your CIP point register.
Take me to the Business Made Personal website
Meet the host: Mark Silveira
B.Bus (Ins), Cert Mgt
Mark Silveira is an experienced Presenter, Master of Ceremonies and an insurance professional with over 40 years in the business. His understanding of the insurance landscape enables him to ask the pertinent questions of podcast guests to assist those listening to learn from and advance their own careers.
Business Background:
Managing Director of The Lionheart Group – consulting service to the financial services sector
Head of Sales – TravelCard real-time travel insurance
General Manager – Coveright Insurance Brokers
National Marketing Director – Steamatic disaster restoration and recovery
Chief Executive Officer – AFMA IAAA insurance authorised representative group
General Manager – Steadfast insurance broking group