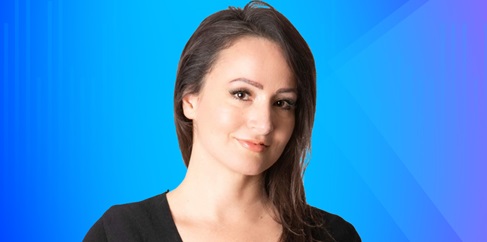 A strong advocate for honesty and integrity, one of Victoria's youngest-ever deputy mayor at 19 years of age, Jessica Jenkins felt at odds in the political world.
Her move into insurance has meant she has never looked back despite being made redundant when she was five months pregnant.
Apart from the numerous accolades Jessica has accumulated over her 20-year career, she is passionate about mentoring other young women to carve a successful career in the insurance sector.
"I went through a stage where I thought I had to be tough and I thought I had to be different to who I was to fit in. I was trying to change the stripes that I had been born with and failed miserably."
If you are an ANZIIF member, go here to add the points to your CIP point register.
Take me to the Business Made Personal website
Meet the host: Mark Silveira
B.Bus (Ins), Cert Mgt
Mark Silveira is an experienced Presenter, Master of Ceremonies and an insurance professional with over 40 years in the business. His understanding of the insurance landscape enables him to ask the pertinent questions of podcast guests to assist those listening to learn from and advance their own careers.
Business Background:
Managing Director of The Lionheart Group – consulting service to the financial services sector
Head of Sales – TravelCard real-time travel insurance
General Manager – Coveright Insurance Brokers
National Marketing Director – Steamatic disaster restoration and recovery
Chief Executive Officer – AFMA IAAA insurance authorised representative group
General Manager – Steadfast insurance broking group