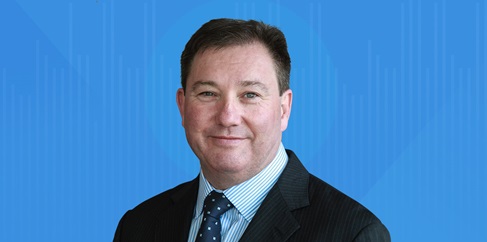 "Getting more forethought into how you prepare for the future, not how you protect the past is particularly important!."
The Managing Director of Blue Zebra, Colin Fagen, speaks about his life in the corporate sphere before venturing into the great unknown – that of creating his own business. He discusses the anxious uncertainty following his public departure from a major insurer and how forced change created significant opportunities for him.
Take me to the Business Made Personal website
About Colin Fagen:
Colin is Co-Founder and Managing Director of Blue Zebra Insurance. He is a highly respected financial services executive with over 30 years of experience and boasts a proven track record of delivering superior financial results whilst maintaining a strong customer focus. He also enjoys long-established relationships within the broker community. Previously Colin has held global c-suite roles at QBE including Group Chief Operations Officer, Group Chief Strategy Officer and CEO of QBE Australia and New Zealand. He has also been President of the Insurance Council of Australia and a Director of the Australian and New Zealand Institute of Insurance and Finance (ANZIIF).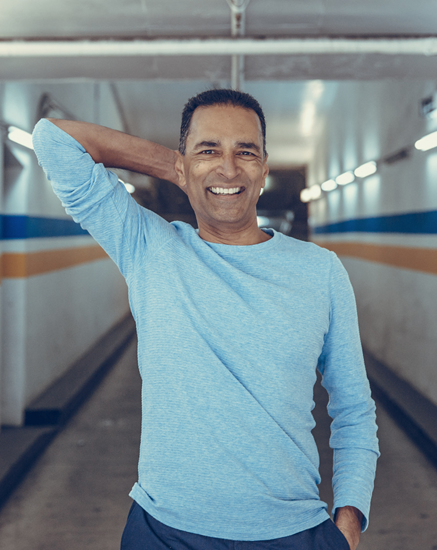 Mark Silveira
B.Bus (Ins), Cert Mgt
Mark Silveira is an experienced Presenter, Master of Ceremonies and an insurance professional with over 40 years in the business. His understanding of the insurance landscape enables him to ask the pertinent questions of podcast guests to assist those listening to learn from and advance their own careers.
Business Background:
Managing Director of The Lionheart Group – consulting service to the financial services sector
Head of Sales – TravelCard real-time travel insurance
General Manager – Coveright Insurance Brokers
National Marketing Director – Steamatic disaster restoration and recovery
Chief Executive Officer – AFMA IAAA insurance authorised representative group
General Manager – Steadfast insurance broking group