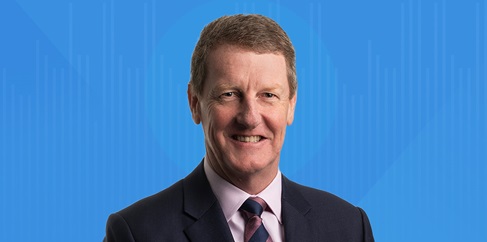 "Corporations don't give back like your friends and family do. Looking after yourself makes you a better professional."
Having forged a successful career as CEO of a number of Insurance businesses, Gary Seymour is the epitome of consistent advancement due to education, diligence and hard work. His advice is sought by many Organisations which is evidenced by his seat on a number of Insurance Boards.
Take me to the Business Made Personal website
About Gary Seymour:
Gary commenced working in the insurance industry in 1978 with GRE Insurance Ltd in their Shepparton regional office.

In 1980 Gary moved to Melbourne and joined a Broking business shortly thereafter taking an equity position and becoming Managing Director in 1985.

Over the next 15 years, Gary and his partners developed the business into one of Australia's largest privately-owned Insurance Broking Groups, Bradstock GIS

In January 2001, Bradstock GIS merged the business with Willis Australia in 100% sales, Gary was appointed Managing Director, a position he held until 2008.

In February 2008, Gary was appointed as CEO of Macquarie Premium Funding, leaving in June 2013 following the successful acquisition of Pacific Premium Funding from GE

In August 2013 Gary was appointed as CEO of PSC Insurance Group, a private Insurance Broking and Services group with interests in Australia, New Zealand UK and Hong Kong, a role he held until 31 December 2014.


Meet the host: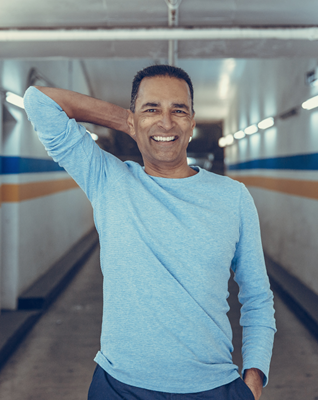 Mark Silveira
B.Bus (Ins), Cert Mgt
Mark Silveira is an experienced Presenter, Master of Ceremonies and an insurance professional with over 40 years in the business. His understanding of the insurance landscape enables him to ask the pertinent questions of podcast guests to assist those listening to learn from and advance their own careers.


Business Background:
Managing Director of The Lionheart Group – consulting service to the financial services sector
Head of Sales – TravelCard real-time travel insurance
General Manager – Coveright Insurance Brokers
National Marketing Director – Steamatic disaster restoration and recovery
Chief Executive Officer – AFMA IAAA insurance authorised representative group
General Manager – Steadfast insurance broking group