Personality
Problems, challenges, call them what you will, in your eyes, they're merely opportunities that others haven't seen.
Open to ideas and new ways of thinking, you know that solutions can be complex or simple and you know when to delve deeper and when to use short-cuts.
You like getting your hands dirty and as a natural diplomat, you use your words to connect with people and find the middle ground.
Attributes
Creative and innovative
Able to work independently
Excellent communication and relationship management skills
Process-driven
Able to research and analyse information
Problem Solver Job Types:
Broker
A trusted adviser and integral partner, you are the conduit between the client and the insurer, ensuring both parties get the outcome they need. Working on behalf of the customer, you will be responsible for analysing client risk, preparing policy quotes and renewals, creating new business opportunities, liaising with clients, insurers and underwriters, and providing customer service, particularly around claims management.
Career Pathways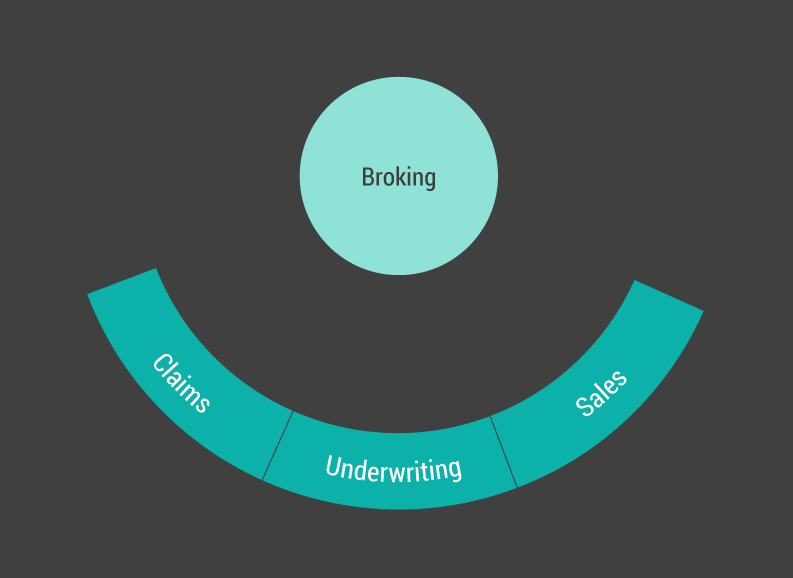 Remuneration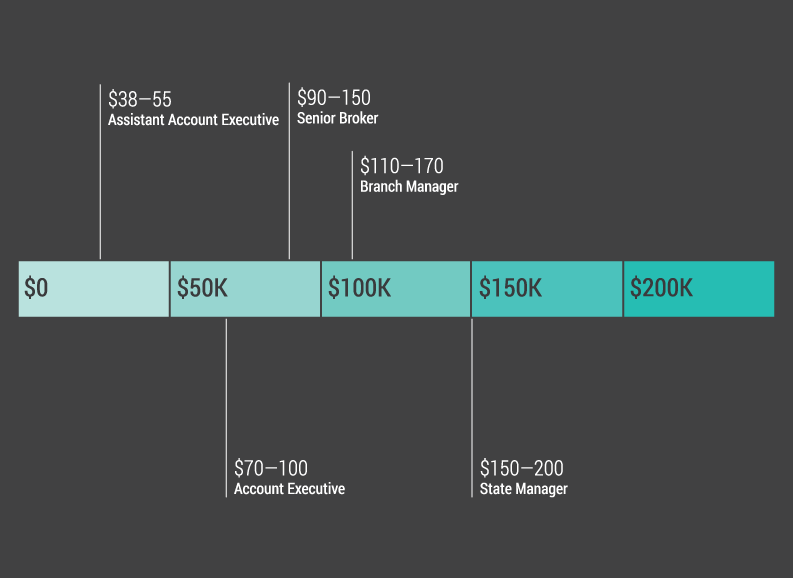 Information Technology
When the system falls over, it is your responsibility to fix it. You will be responsible for supporting staff with technical help, day-to-day troubleshooting of technology and platform issues, liaising with suppliers and contractors, managing IT projects and providing programming support.
Career Pathways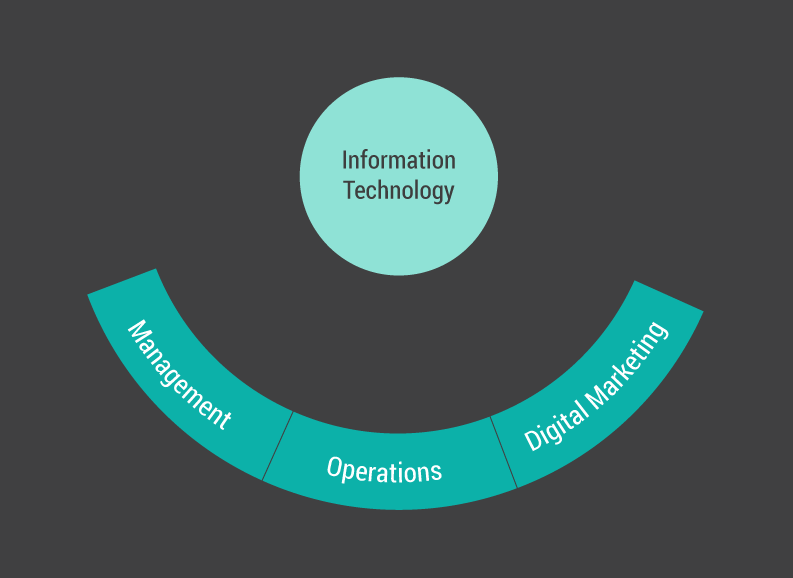 Remuneration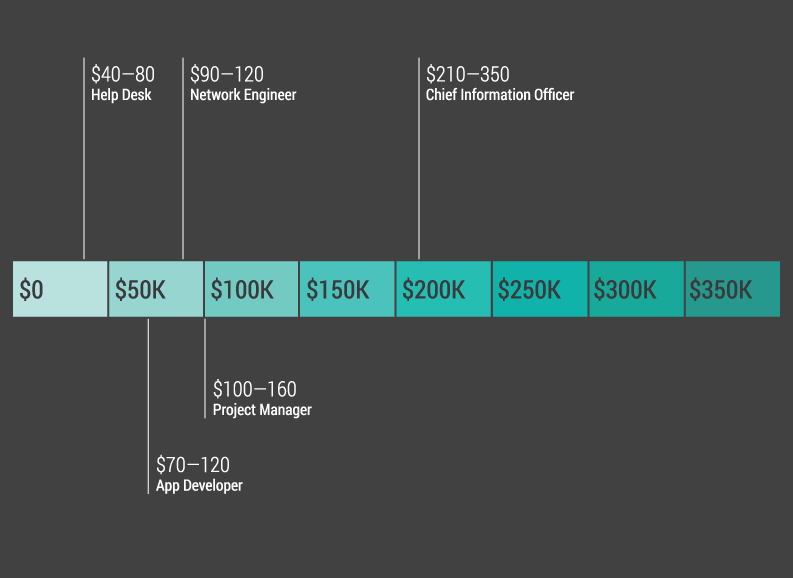 Risk Management
Knowing what to do in a crisis only goes so far; knowing how to prevent that crisis - that's where you come in. You are responsible identifying and assessing risks and threats to your organisation, developing and implementing strategies to minimise those risks, and developing and directing awareness of risk culture throughout the organisation.
Career Pathways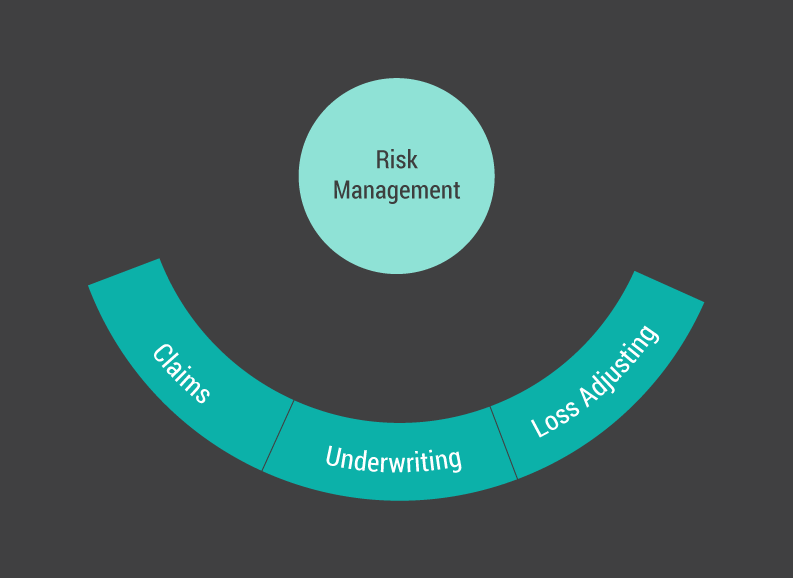 Remuneration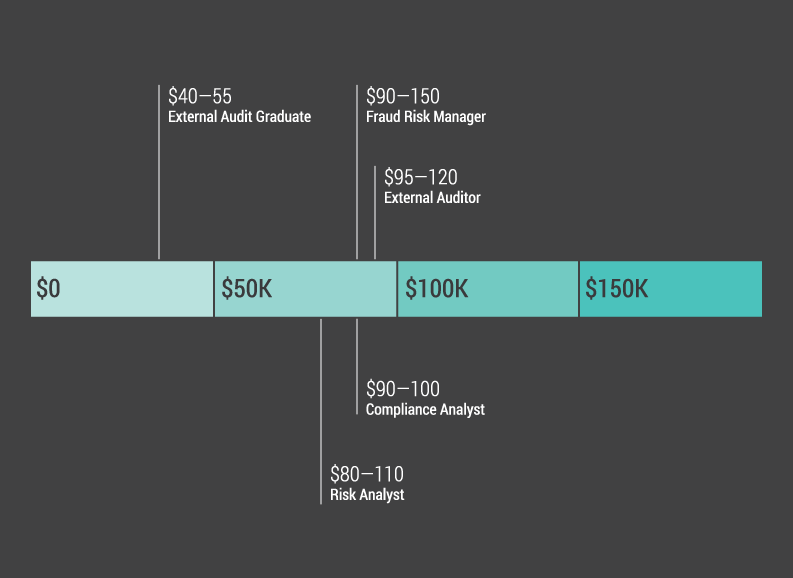 Risk Surveying
You are the key to keeping both the client and insurer covered. Using your investigative nous, will be responsible for determining the possible financial risk posed by offering insurance cover. Always on the move, you will meet with clients, brokers and underwriters, carry out site surveys, research, assess and evaluate risks, and present your recommendations to ensure everybody's needs are met.
Career Pathways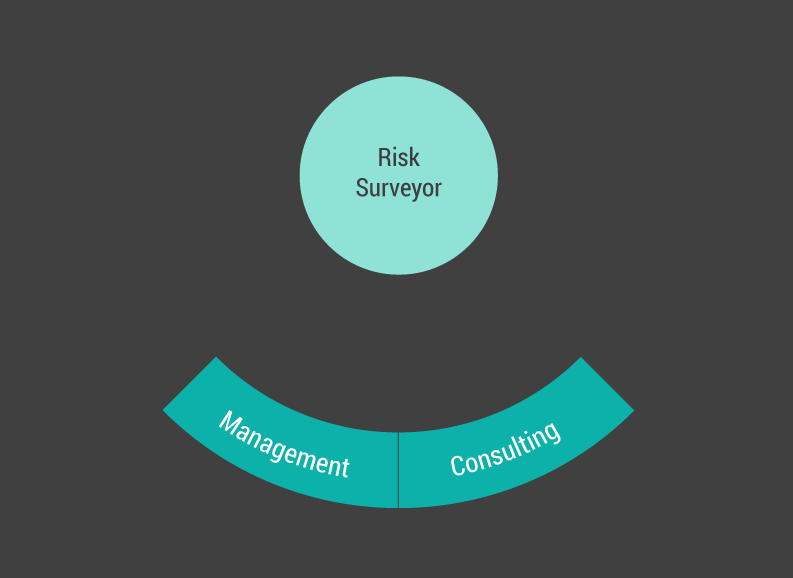 Remuneration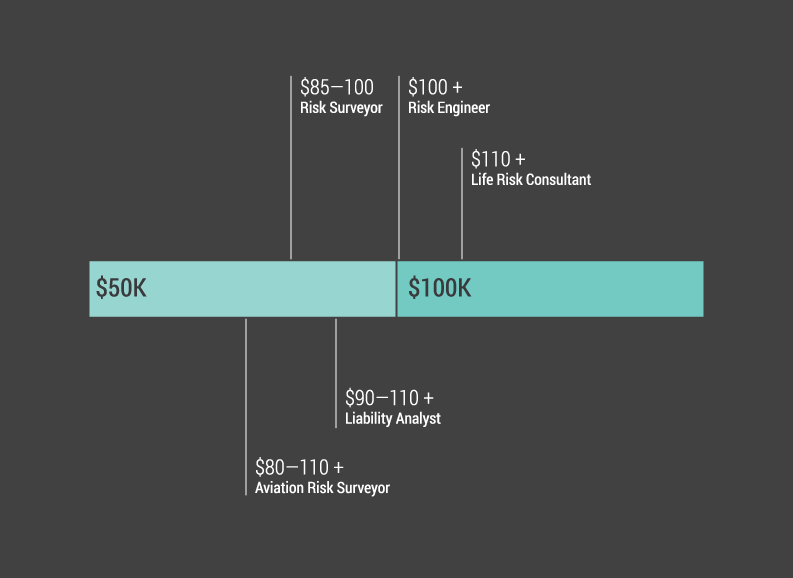 Underwriting and Pricing
This role is for someone with an entrepreneurial spirit who can see what others don't. From piracy threats to solar storms, identity and data theft, to airline disasters or bushfires, you will be responsible for researching and pricing insurance risks across all facets of life and business.
Career Pathways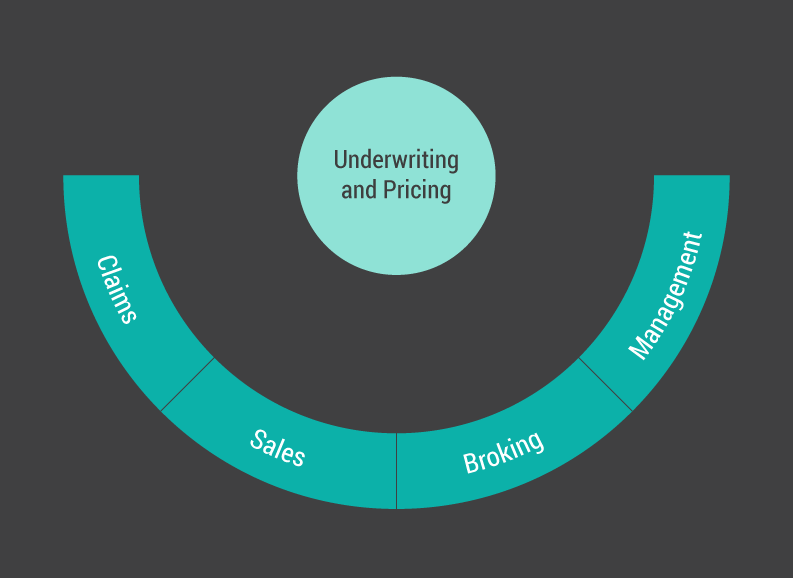 Remuneration